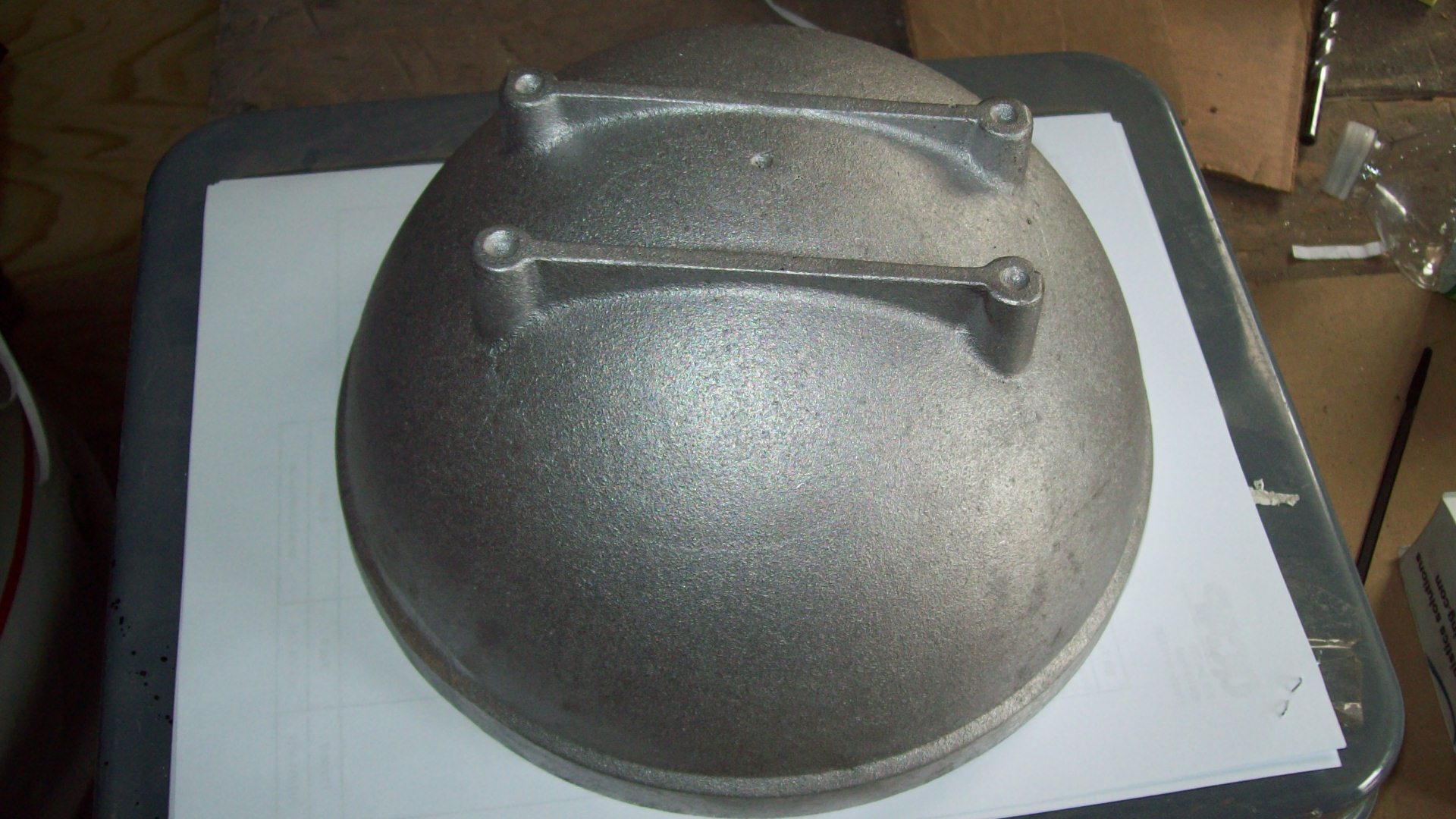 A casting pattern is a reproduction of the desired final product to be cast. This replica is used to provide the correct shape for a mold, forming the cavity molten metal is poured into and solidified in. Designing and creating a casting pattern is the first step in producing a finished product.
Advantages of Quality Pattern Making
Beyond simply creating a mold in the correct shape, pattern design is integral to the development of a sound casting that is free of casting defects. Since metal shrinks as it gets cooler, the pattern has to be designed to accommodate this shrink (also known as a "shrinkage allowance"). There are many design features needed to successfully accomplish this, such as fillets, draft, and other techniques. Additionally, many internal features can be cast into the part. With so many contributing factors, it takes a wealth of knowledge and experience to reliably and efficiently engineer casting patterns.
Patriot Foundry's Mold and Pattern Design Services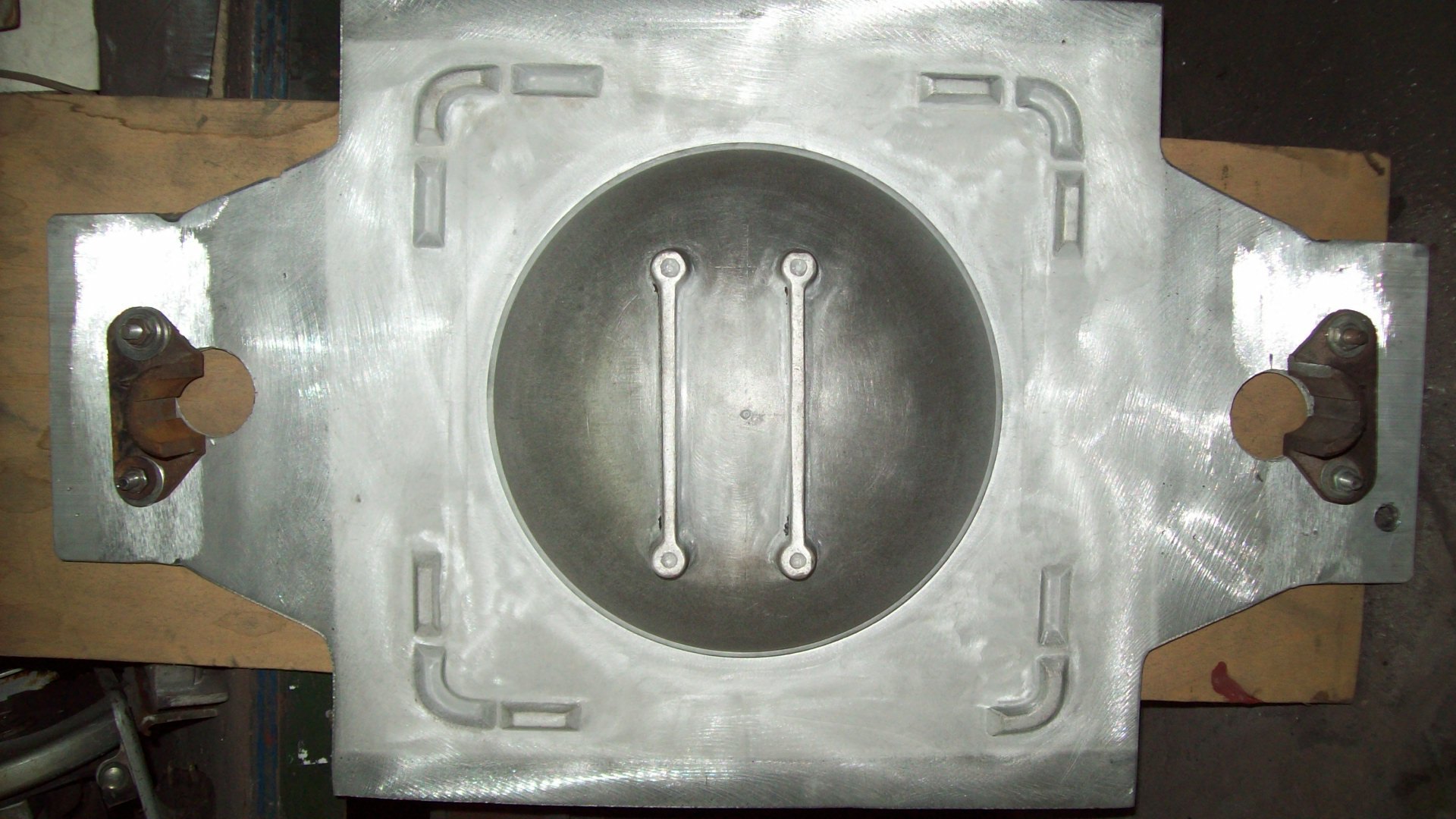 At Patriot Foundry we pride ourselves on offering comprehensive mold and pattern design services. With dedicated foundrymen and design engineers, we're able to offer responsive services with unique benefits, such as pouring casting alloys that other foundries don't. We work with our customers to develop castings that maximize their benefit dependent on end use and integration into a particular application.
A pattern (or tool) is designed to optimize the castability of a part and provide a casting that is dimensionally accurate. For example, a pattern for an aluminum part may be oversized by 5/32" per foot whereas a bronze casting pattern may be oversized 3/16" per foot. Additionally "draft" needs to be added to any vertical surface on a casting to facilitate the removal of the pattern for the mold. In sand castings, the draft is typically 2 to 3 degrees. Learn more at this official NCPTT pattern making blog.
For our customers, we start with the purpose of the casting to determine the type of pattern to create.  For prototype or R&D type projects, we typically start with a 3D printed plastic pattern. This tool is relatively inexpensive and can yield low production quantities for testing, marketing, design optimization purposes. For castings where there will be high volume production runs, we typically create aluminum matchplates. These patterns/tools can withstand the casting process for a long period of time and numerous uses. Other types of patterns are wood, plastic, epoxy, or a combination of these.  
If you're looking to begin a casting project, pattern design and production is the first step. Contact us today to learn more about how Patriot Foundry can help or check out our other value-add foundry services: